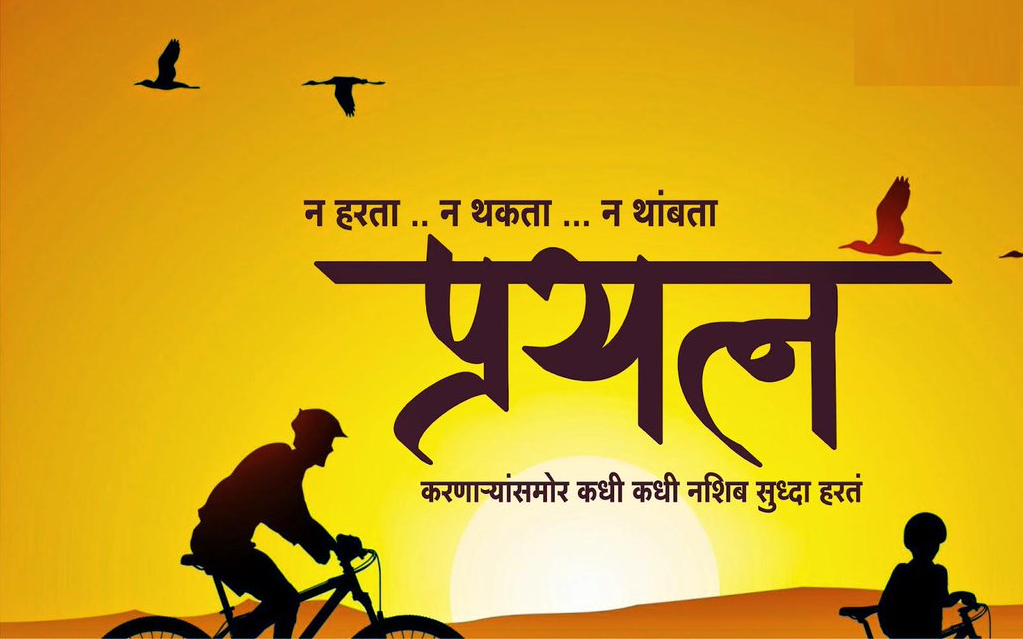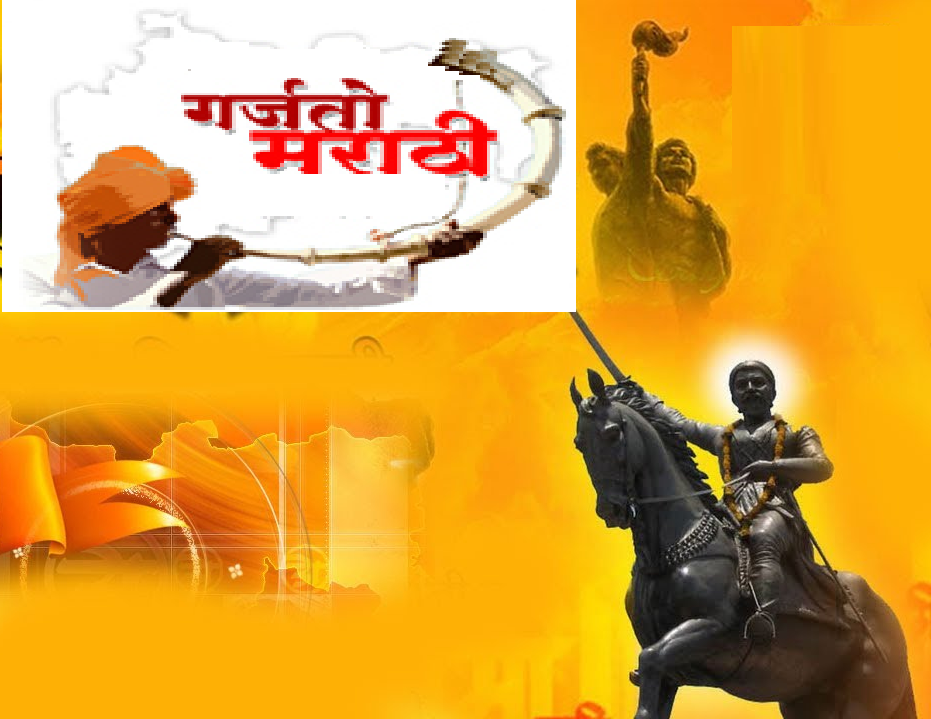 The Best Minds At Work
Hon. Shri Vinod Ghosalkar
Patron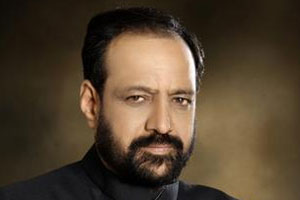 Leader
Prof. Mr. Sanjay More
Expert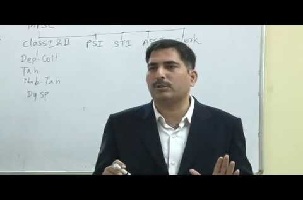 Faculty Member
Hon. Smt Sayali More
Expert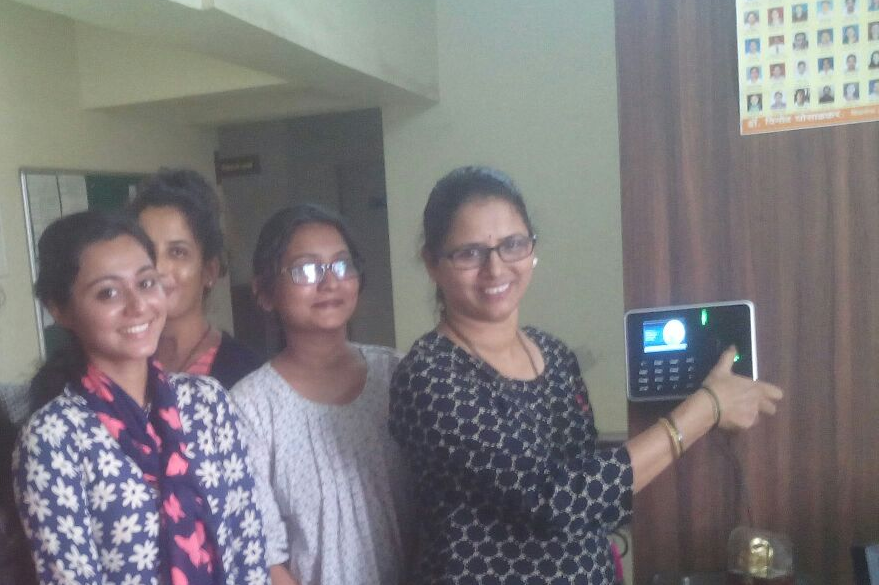 Managing Director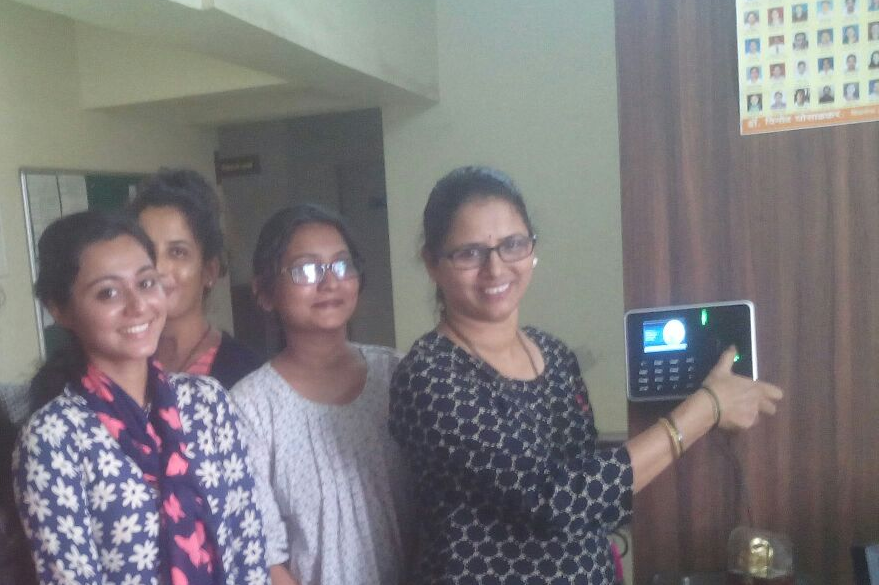 Mentorship, Personality Development Training and Career Counselling - Career Makers Academy
Our Pride - Our Successful Students
25 Years of Excellence in Shaping Careers.
Two years ago I never believed that I could become an officer, but thanks to Garjato Marathi I scaled this peak.
Santosh Kutte
Junior Associate Andhra Bank (June, 2016)

I am not disabled but differently abled, this is what I learned at Garjato Marathi. Thank you Team Garjato Marathi for this.
Shreekant Dhole
Assistant UIIC (July, 2016)

Garjato Marathi gave me the Confidence to achieve my dreams. Keep it up Team Garjato Marathi.
Archana Meena
PO, Union Bank - (July, 2014)

Today, I have reached this height only because of the years of hard work at Garjato Marathi.
Girish Kamble
Tax Assistant, Income Tax - (November, 2008)

Thank you Ghosalkar sir and team for all the efforts in making me a successful officer.
Amey kolhe
Clerk, Union Bank of India - (April, 2014)